SANJIVI is an organization with its roots in Health& Fitness industry that has experience of around 100 years in various specialties of medical treatments.
In regular requirements of human being to reduce obesity that could reduce health complications. Sanjivi has started its operations as an institute in 2014 to cater service requirements of Health & Fitness industry in Guntur.
In this humble beginning, we started with just 3 employees, now we have grown today as a leading health service provider in Guntur with 35 employees. We as a professional team of Doctors, Physiotherapists and Nutritionists, we proudly say thatour customers leave our institute satisfied by the services we offer.
Sanjivi Slim Clinic has been set up with 9001-2008 certified FDA approved machineries that render services in every aspect of weight loss, lymphatic drainage and figure correction programmes.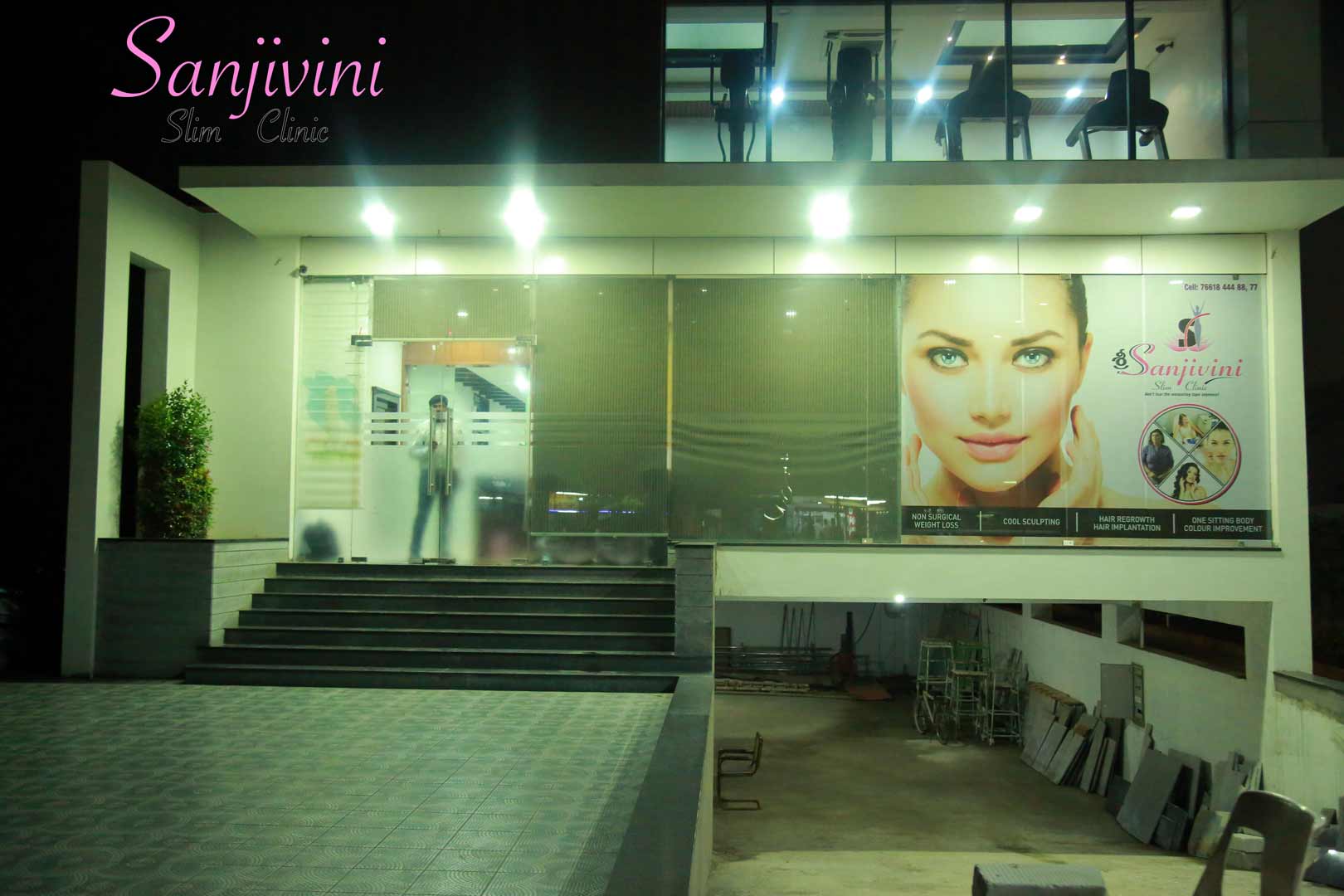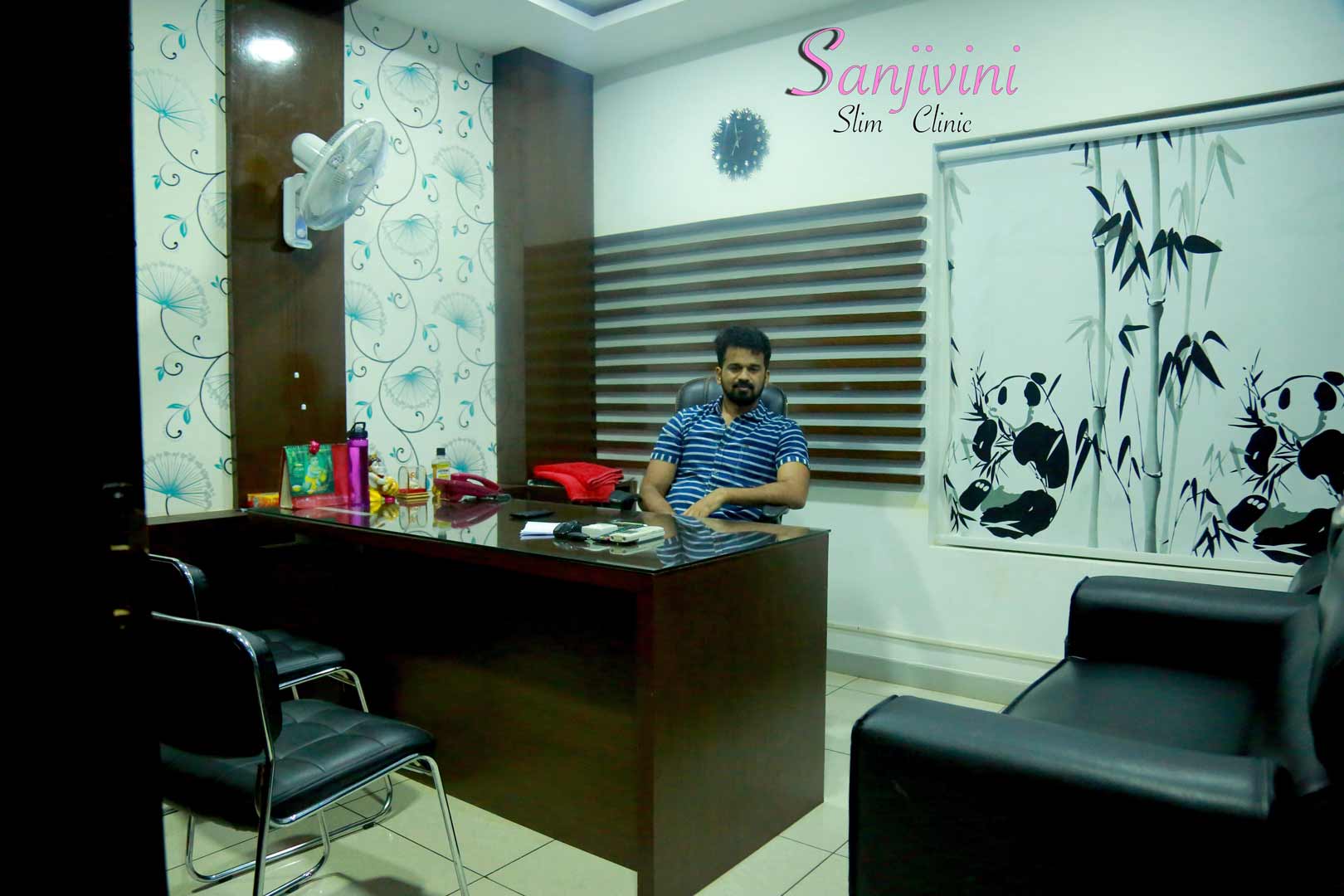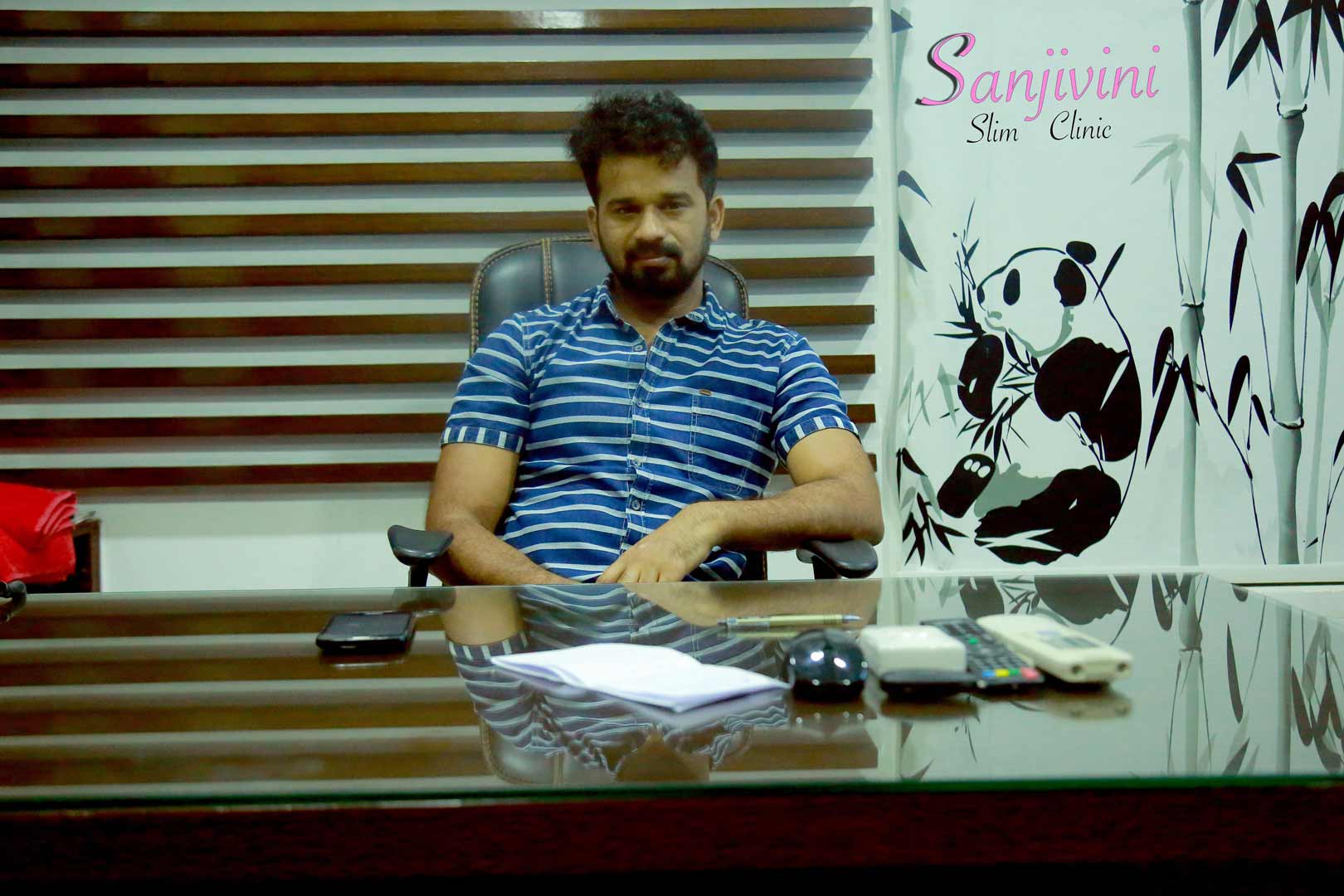 Mission and vision:
Vision: Our vision is to reduce the risk factors that are occurring due to obesity like stroke, arthritis, and back pain in elder individuals and for younger individual to re correct their body shape.
Mission: Our mission is to extend these services beyond the limits with advanced scientific technologies made access to all strategies of society.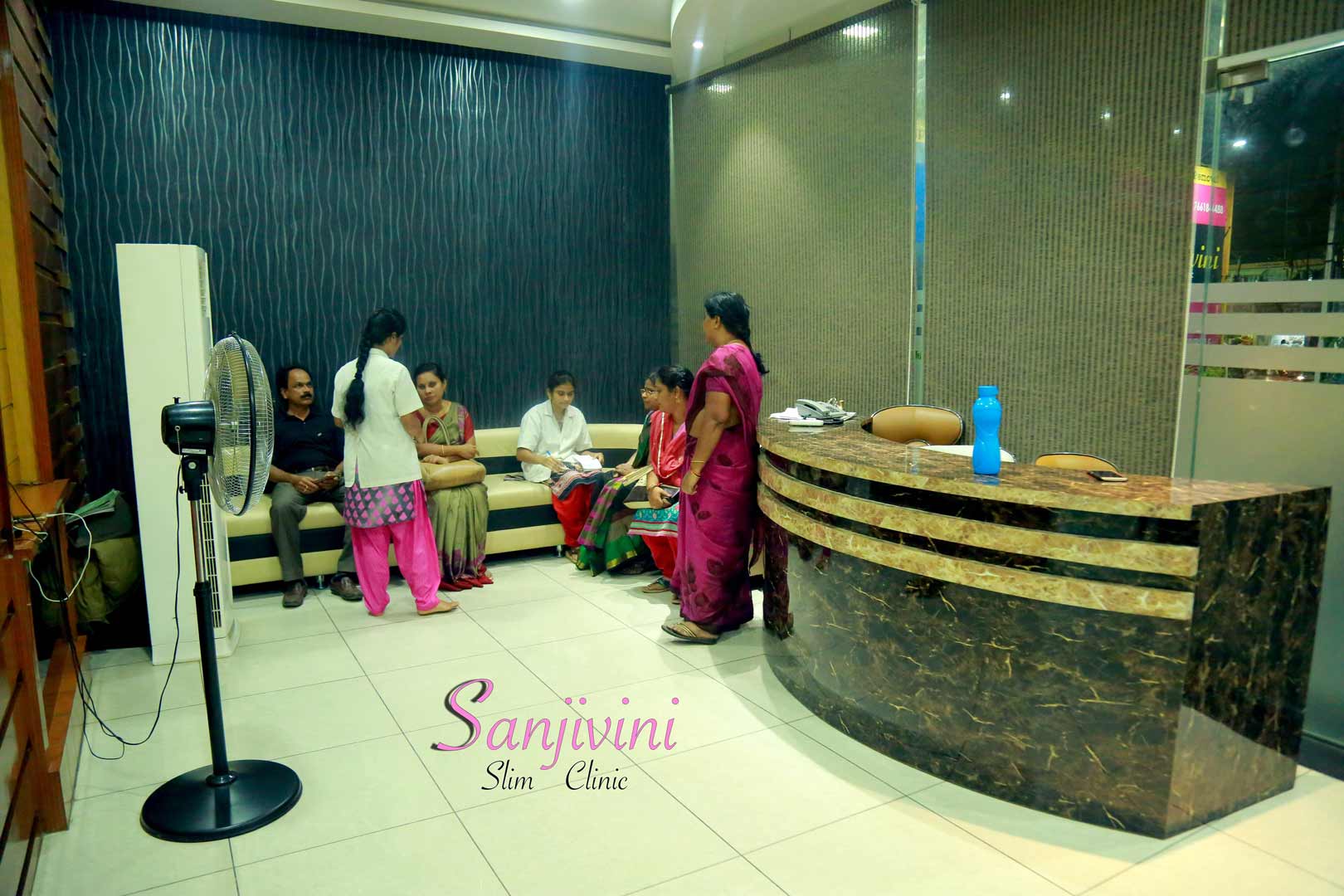 We have all the right services, let us 
Help You