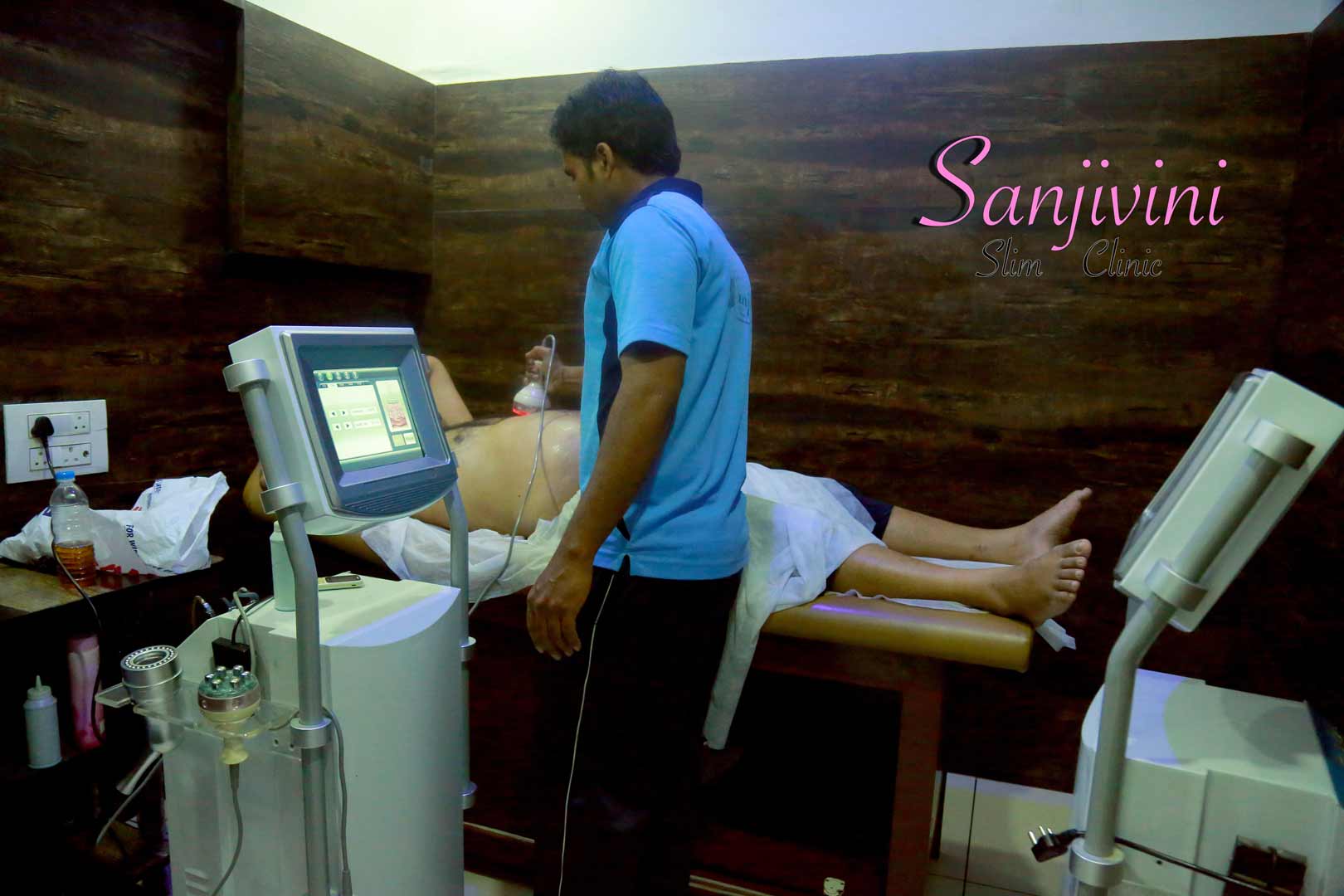 Sanjivi has an expertise team of health care profile in offering best affordable treatment at world class technology without any side effects or any epidemiological issues in treatments.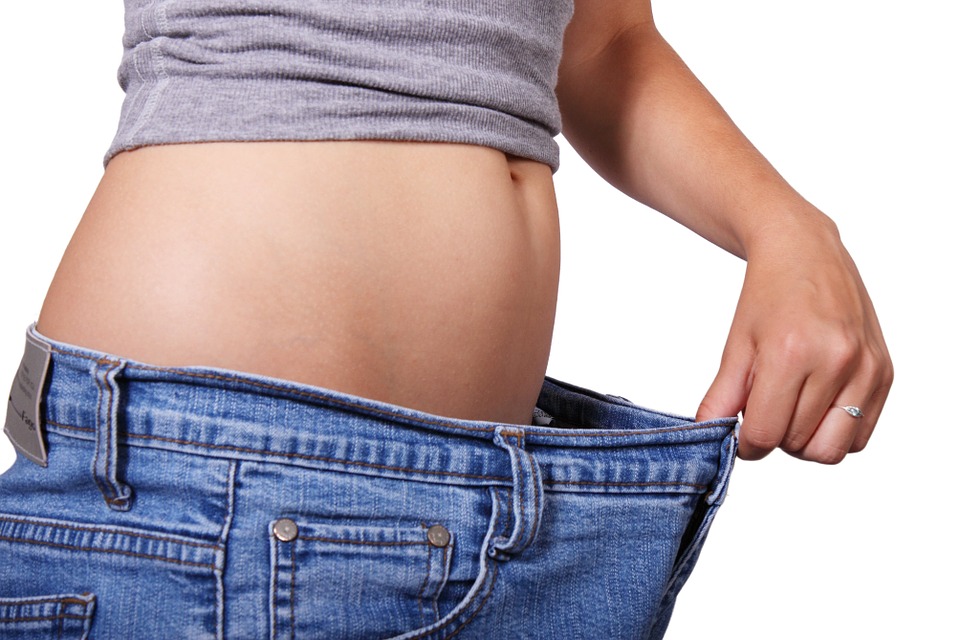 In our body, fat depositions would vary from part to part. In case of fat accumulating points such as abdomen, thighs, hips and upper arms are most commonly prone areas for deposition of fats.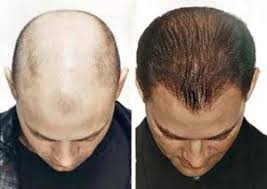 Stress and trendy lifestyles have resulted in a receding hairline and make the person look old early with bald patches at a young age. Hair follicles tend to shrink and stop responding to the chemical signals given to it..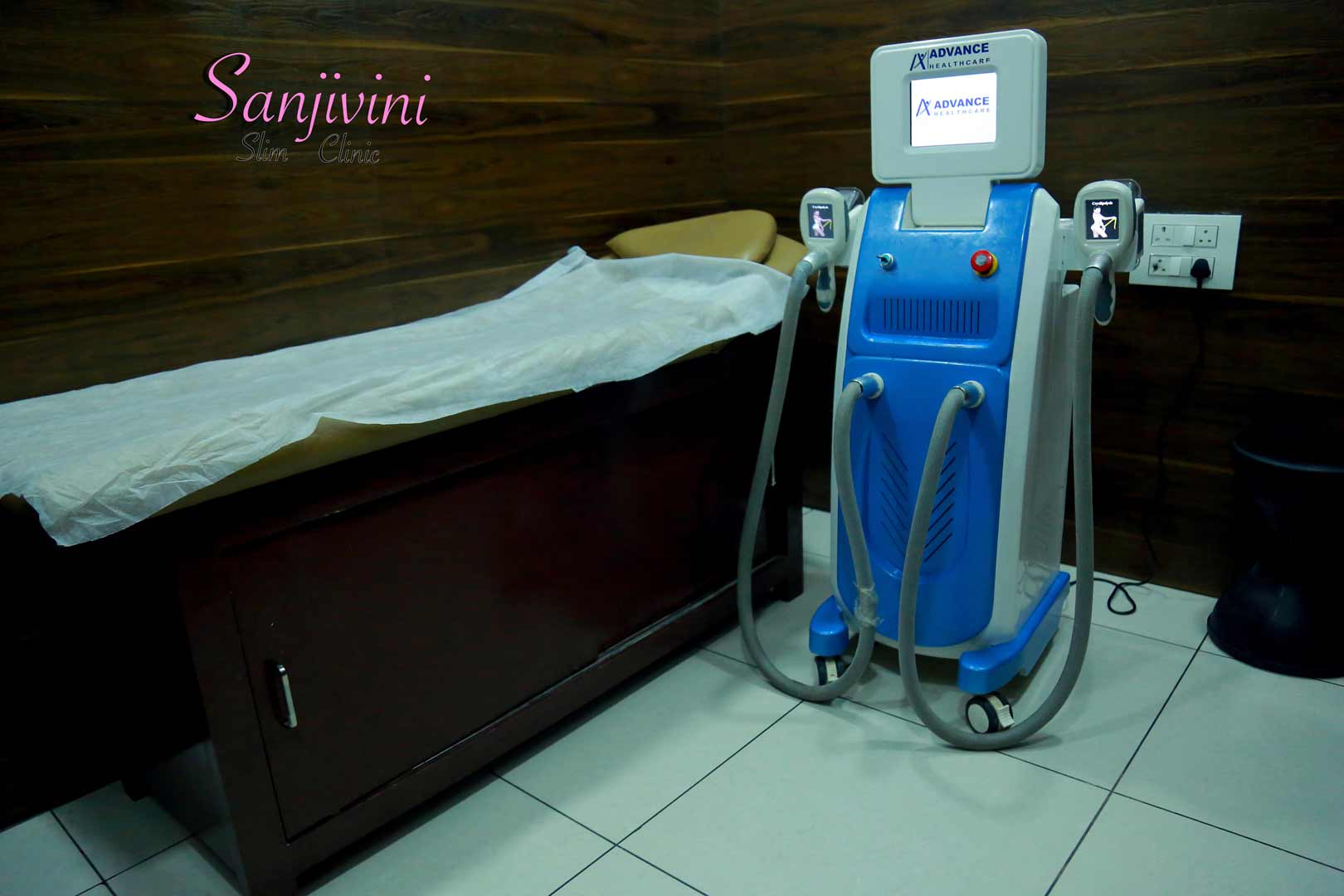 Cryotherapy is essentially the process of using cold temperatures for their health benefits.This form of therapy has been used in different ways to decrease pain and muscle spasms, improve recovery, slow cell aging and improve health.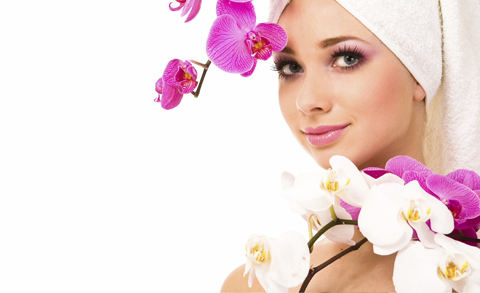 Color improvement treatment, when trailed up with normal home care enhances the skin, trims down scars and marks, boosting skin tone and offering skin with desired gentleness and glow.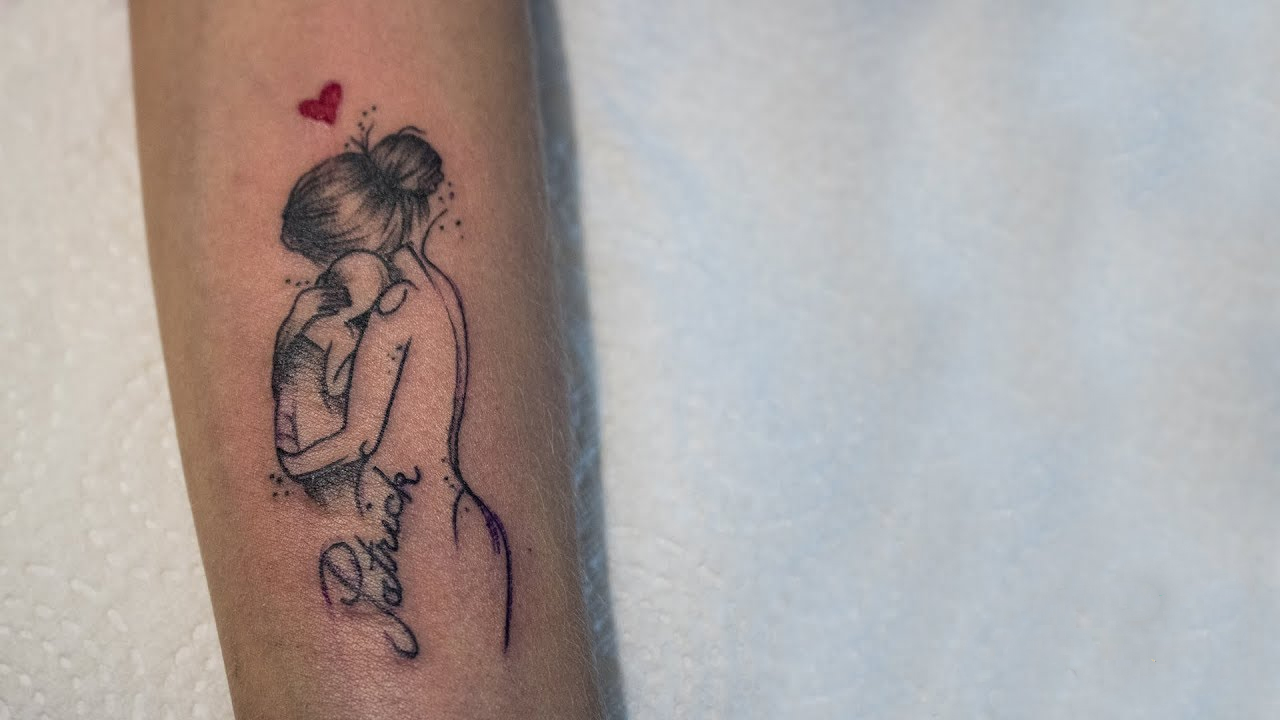 Sanjivi clinic has advanced technology to conduct tattoo removal services. Advanced machinery such Laser removal tools are used to remove old or unwanted tattoos.
Do You Have Any Questions?
Do you have any questions then kindly check the questions answered by our expert team. If you have any unanswered question then contact us for more information.
What is weight loss?
Weight loss in common is referred to as losing weight that can be due to regulated measures or due to any health aspect. In weight loss programs Sanjivi Slim Clinic has adopted a well regulated program to reduce body fat or adipose tissue in a balanced environment along with a good connected diet information and exercise habits.
What is Lymphatic drainage?
Lymphatic drainage treatment is meant to reduce swelling that occurred due to Lymphatic obstruction.The main concept of the Lymphatic drainage therapy is to decrease the swollenness of body parts and retain range of motion in affected body part.
What is Cryotheraphy?
Cryotherapy is a process of using cold temperatures for better health benefits.This form of therapy has been used in different ways to decrease pain and muscle spasms, improve recovery, slow cell aging and improve health conditions.
What is inch loss?
Inch loss is one way of slimming fat in body but that doesn't involve any weight loss.In inch loss programmes Sanjivi Slim Clinic will eliminate stubborn fat pockets very quickly and in future these areas would not regain any such stubborn fat accumulations.
What is Cool Sculpting?
Cool sculpting is the non-invasive cooling of the adipose tissue to break the fat cells without effecting either the tissues or organs. In this process fat bulges start to disappear, leaving a more sculpted personality. The CoolSculpting procedure can help both women and men get rid of those stubborn bulges, for good reason of shape.
What is color improvement?
Color Improvement is to remove dull, dead skin cells while promoting the healthy production of new ones for improved appearance and condition.A body color improvement programme would hydrate your skin by providing a complete healthy glow and softer more of yourself.

Sanjivislimclinic@gmail.com

Road Number 1, Lakshmipuram, Guntur, Andhra Pradesh 522007